Jumpstart your life with high hopes, new interests, a loud splash, and a circle of new friends!
Don't miss our 23rd annual extravaganza for unschoolers & homeschoolers ages 13-18.
Sorry, no session at Camp Latgawa this year. We're seeking a new site for 2020.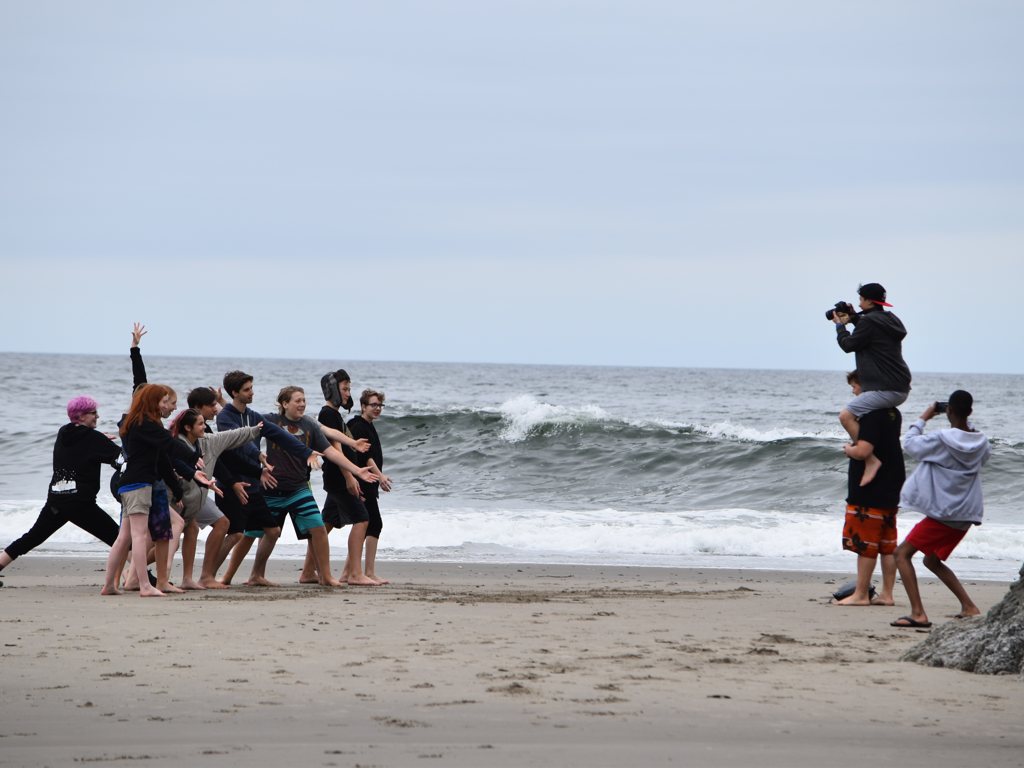 Oregon
August 17-31, 2019 (14 nights)
or August 17-24  (7 nights)
Camp Myrtlewood (Bridge, OR)
Our Mission
Not Back to School Camp aspires to create a sanctuary
that affirms, inspires, and mentors unschoolers…

where campers and staff transform spiritually, emotionally, physically, creatively, intellectually…

where profound friendships begin and grow…

and where adventure, mystery, music, wild spontaneous fun, and magic prevail.

To learn more, start with our essentials page.
NBTSC alumnus Allen Ellis created a beautiful film about us. It's not new, but it still feels like NBTSC and we still love it enough to post it right up front.