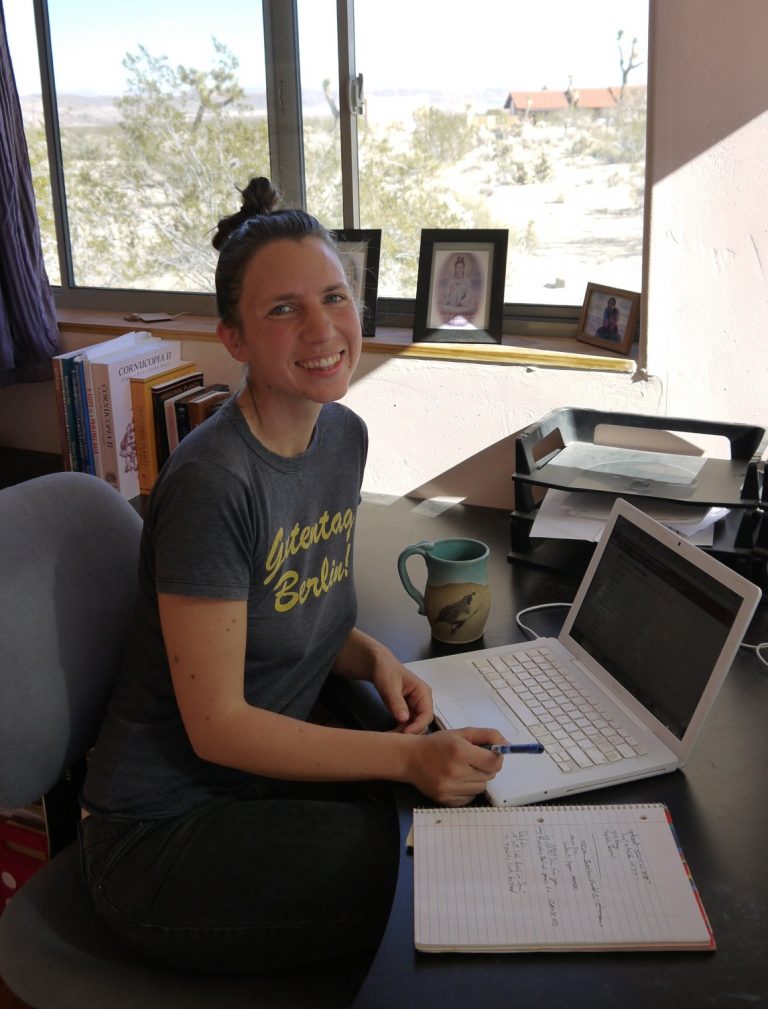 For questions related to NBTSC, including general questions, concerns, anything related to registration, etc., please contact Maya Toccata, our camper-and-family liaison. (Read more about Maya on our Meet Our Staff page.)
If you are wondering about NBTSC's position in relation to the COVID-19 pandemic, please have a look at this page. (And if you are registered for NBTSC 2022, be sure to carefully follow the detailed guidelines in our May 20 email, "Important details re NBTSC 2022 & COVID-19.)
If you are registered for NBTSC this year:
For essential details on travel, Covid testing, what to bring, and much more, please refer to
the 2022 Camper and Parent Handbook (download it via your online account)

our May 17 "Essential updates & reminders" email

our May 20 "Important details re NBTSC 2022 & COVID-19" email

and any/all other notifications and updates that we email to your account users
In the weeks or days leading up to your session you may also need to contact our logistics or directing team for some reason. Or, parents, you may need to contact us on site at camp. Again, see your camper handbook for more information.  (To access your camper handbook, login to your nbtsc account from the menu above.) Sometimes we also post additional, current contact info here on this page in the summer prior to camp.
If you're confused, just get in touch with Maya:
email: notbackto@gmail.com
snail mail: NBTSC, P.O. Box 2034, Joshua Tree, CA 92252. (If you want to pay by mailing us a paper check, this is where to send it.)  
phone: 909-20-NBTSC (909-206-2872)
---
Have questions about using Campdoc?
Check out our Campdoc FAQ
Please do not try to contact our logistics coordinator or other staff regarding your camp registration, money questions, etc. Maya is the person to ask! Thank you.