How to Register for NBTSC
2024 registration opens in February or March ~ we can't wait to be with you!

New to NBTSC?
1) Make sure you and your parents read everything listed here.  
2) Click here to create a new account and begin the registration process. Welcome to the NBTSC family!  

Please also read the important notes regarding registration at the bottom of this page.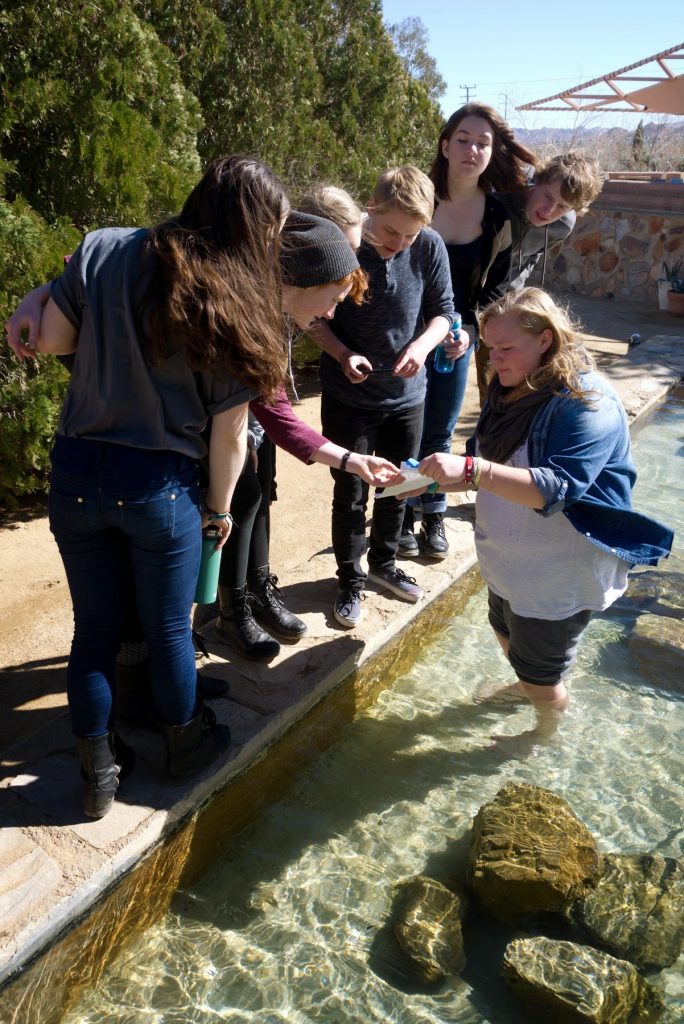 Already been to NBTSC?
1) Please review the fine print. Most of this will be already familiar, but we need you and your parents to look it over.
2) Please read our 2023 COVID-19 page. Everyone who participates in NBTSC this year must be flexible and willing to adapt to what is needed.  
3) There are a few changes to this year's refund policy. Please have a look. And please review the tuition details page ~ changes there too.
4) We suggest that you have a quick look at our whole website. Each year we make changes to our written materials, and even though most of it is not new, it always helps if campers and their families re-familiarize themselves with NBTSC culture. Each year, different aspects of camp become more or less important as you yourself grow and change.
5) Click here to sign into your account and register. Yay! Welcome back!
Please also read the important notes regarding registration, below. 
important notes & reminders regarding registration
Important: you must respond to all the "NBTSC camper application questions" within one week of submitting your registration.
After you begin the registration process, please go right into your "health and pre-camp info" section and respond to all the questions in the "NBTSC camper application questions" tab.  As soon as possible we'll look over the information you've submitted and either confirm your registration or reach out with further questions. If you delay responding to the application questions longer than one week, you may lose your NBTSC reservation and/or we may be unable to return your deposit in the event that NBTSC cannot host you this year. Thanks!
Current email addresses for account users are crucial.
You must provide accurate email addresses for authorized account "users"—for at least one parent or guardian as well as for the camper—which will be valid through at least the end of your camp session. (If your email changes, you must log into your account and update your "user" info.) This is how we will confirm your registration, remind you of deadlines, and provide very important updates. It is your responsibility to read the notifications we send, and to make sure that your email spam controls are set up to allow our notifications into your inbox. You will definitely receive important email from us through CampDoc (the organization that processes registrations for us), and possibly also from individuals on our staff admin team.
Download and read your Camper and Parent Handbook.
It's accessible via the "Health and Pre-Camp Info" section of your account. The handbook is packed with key details for preparing for NBTSC.
Signing up as a host family
A "yes" indicates that your family is willing to have, as a houseguest, pretty much anyone from any session of camp—not just your personal friends. (Only during times that are convenient for you, of course.) Many campers travel to visit others, and this can be a great opportunity for both hosts and travelers.
Online travel directory
If you say yes to this one, we make your name, phone number, email address, and street address available on our password-protected directory so that other campers can connect with you to discuss the possibility of shared travel.
Wait listed?
Some sessions fill up rapidly. If you find yourself on the wait list, you should know that most waitlisters have eventually been offered a spot in the session of their choice. In this regard, keeping a flexible summer schedule usually pays off. (But of course, we can't guarantee you'll get in.)