September 24, 2018 (Day 4, Vermont Session at Tamarack Farm)
Written by camper Kestral
I woke up early with the sun streaming in my window and made my way down to the lodge where campers were chatting in groups. I made my way to the kitchen to do my work-trade, which is helping to serve breakfast to campers and staff. I was slightly nervous about my work-trade, and at first I thought that because I have a longer work-trade this year, I would be unable to participate in daytime camp activities. But my work-trade might be the best time of my day! Everyone in the kitchen (and in all of camp) is so kind and fun to be around. After a breakfast of crispy potatoes and tempeh scramble, I lined up for check-in.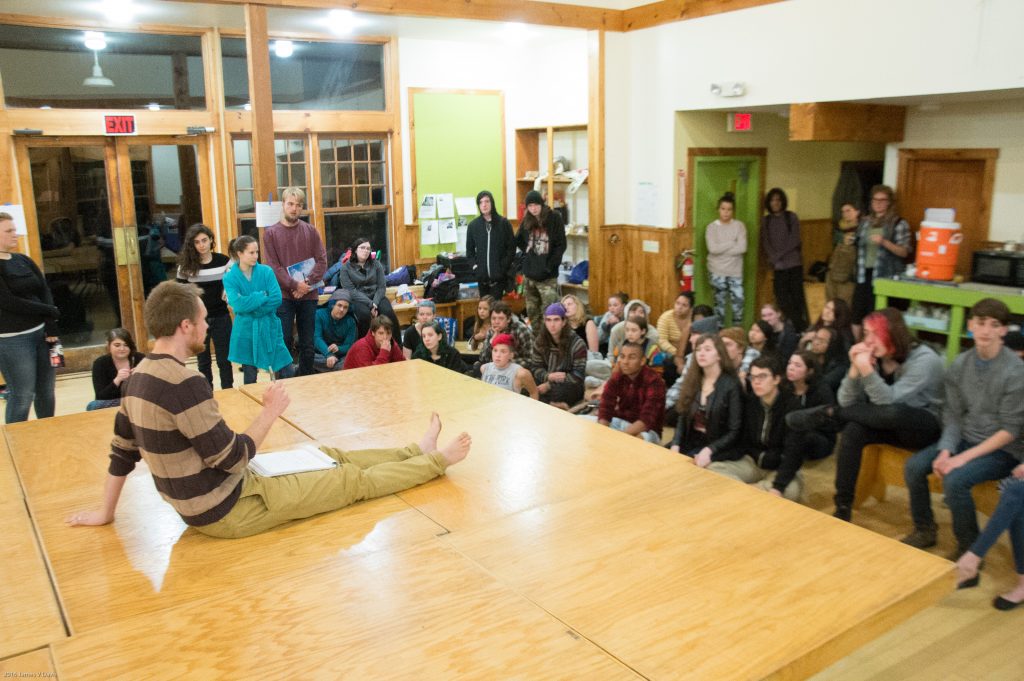 Then it was time to go to my Advisee Meeting. At Advisee we played lots of fun group games and talked about our favorite ice-cream flavors. Next I participated in a lovely workshop on tea led by Jr. staffer Abby. Lunchtime brought long lines attracted by the good smells. Then for my second workshop of the day, I made paper origami gems with staffer Brenna.
I took a quick hot outdoor shower in the 41˚ air before I went to the infirmary to attend the Women's Group. The discussion was led by staffers Brenna and Zoe (Mamma Bear).
A dinner of lentil soup quickly followed and was made more interesting when I sat with a bunch of other campers at a table set on top of 4 other tables! This was followed an Evening Community Meeting that brought announcements, camp songs, and power claps (a camp tradition of a single powerful clap of appreciation, 1-2-3-"CLAP")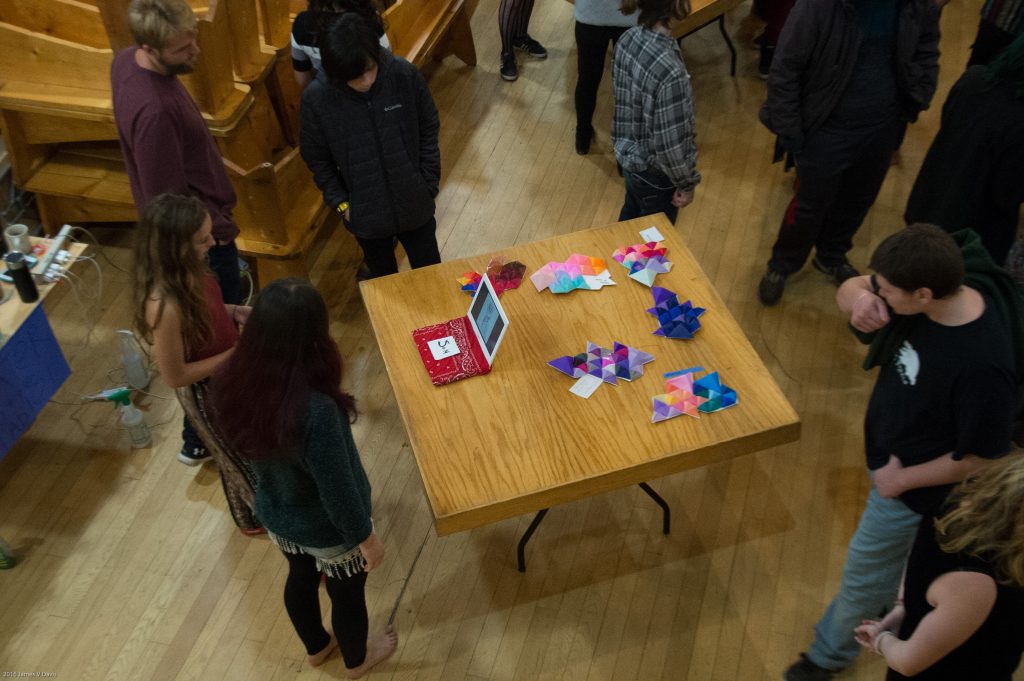 As soon as dinner was over, some campers and I set up for the Art Show! Everyone who wanted to got dressed up a little fancy and mingled around tables with art work made by campers and staffers while Jesse and Topher played live music and staffers walked around with trays of appetizers. Following the Art Show, the projection screen was set up and benches lined the lodge for the Film Festival. Campers showed all kinds of videos  that they had made.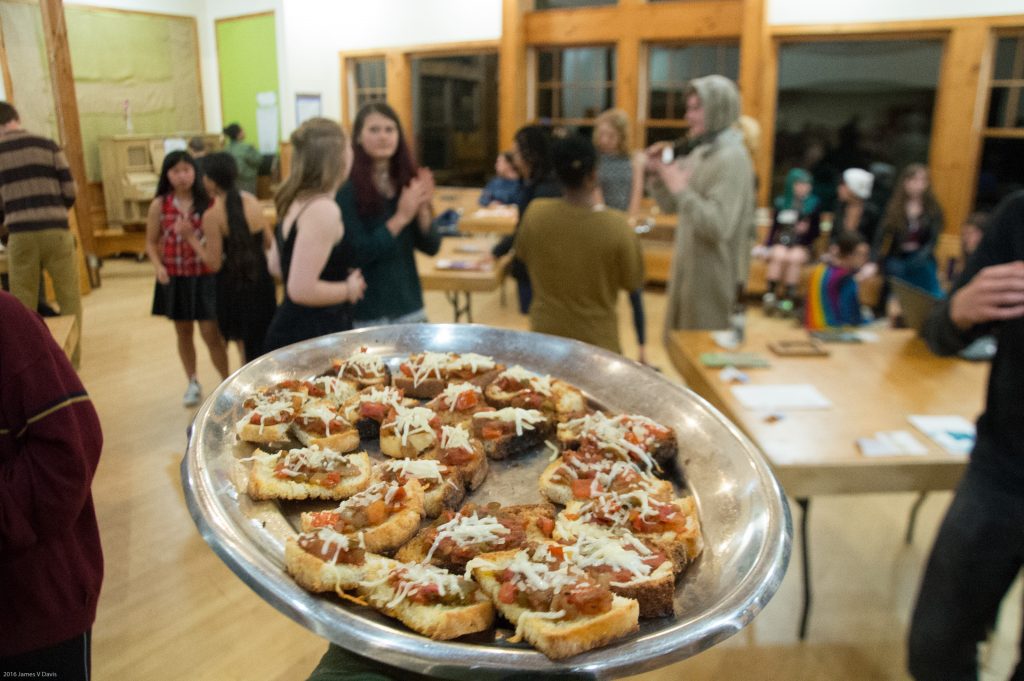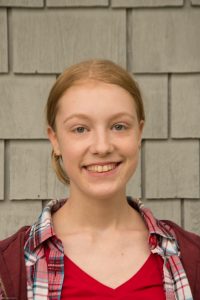 For the last activity of the day, I gathered with my fellow campers around a roaring bonfire to bask in its warmth and tell ghost stories. I guess a bonfire is a metaphor for camp. It's a pocket of warmth, a circle of kindness, in a sometimes cold and bitter world.