Today was a rest day. And I truly think the day embodies rest energy.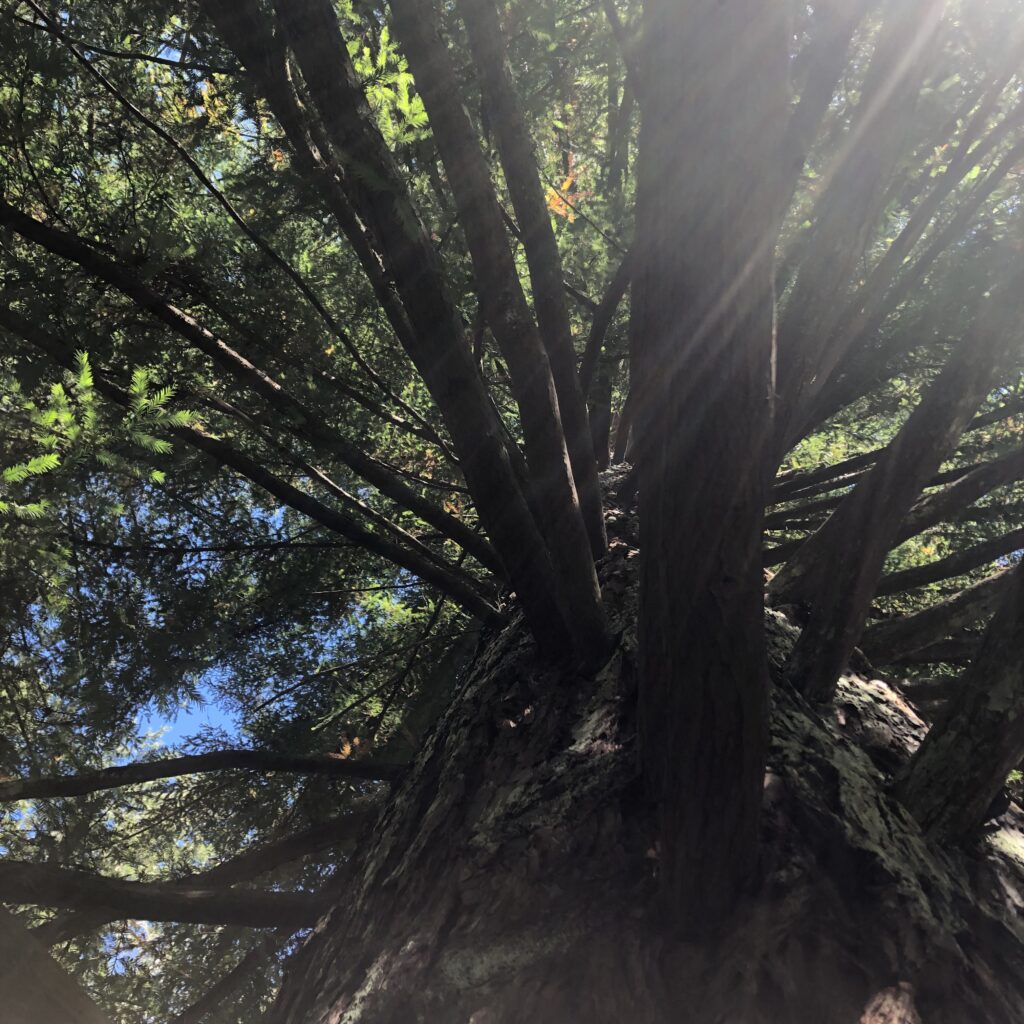 I was awoken at around 9 am by the sound of soft flute music. I slowly started my morning walk to the lodge to make lattes for for some campers I had promised the previous night, lol. My breakfast consisted of oatmeal with jam honey and our famous camp potatoes. Then, to my delight, they had made fresh warm cinnamon rolls! After that I was in a totally blissed mood for a long time.
Morning meeting was normal, but Advisee Group less so as we did Covid tests instead of our usual activities. Lunch was nachos and mac & cheese, which was a bit of a weird combo, it was good but a bit too cheesy for me.
After hanging out with one of my friends i fell asleep on the couch in the lodge. I apparently slept thru a very loud dance workshop, lol, then I woke up just as the dinner line died down. I had some yummy soup and bread with sweet potatoes then went to nighttime meeting & check-in.
I did end up deciding to go to bonding night. It felt really special this year; very intimate and welcoming. After singing the bonding night song and hugging too many people to count and getting hugged by just as many. The night started to came to a close…that is of course after tea and cookies! ❤️ this was day 4 as seen by Sadie B.